Photo by Alex Wise Photography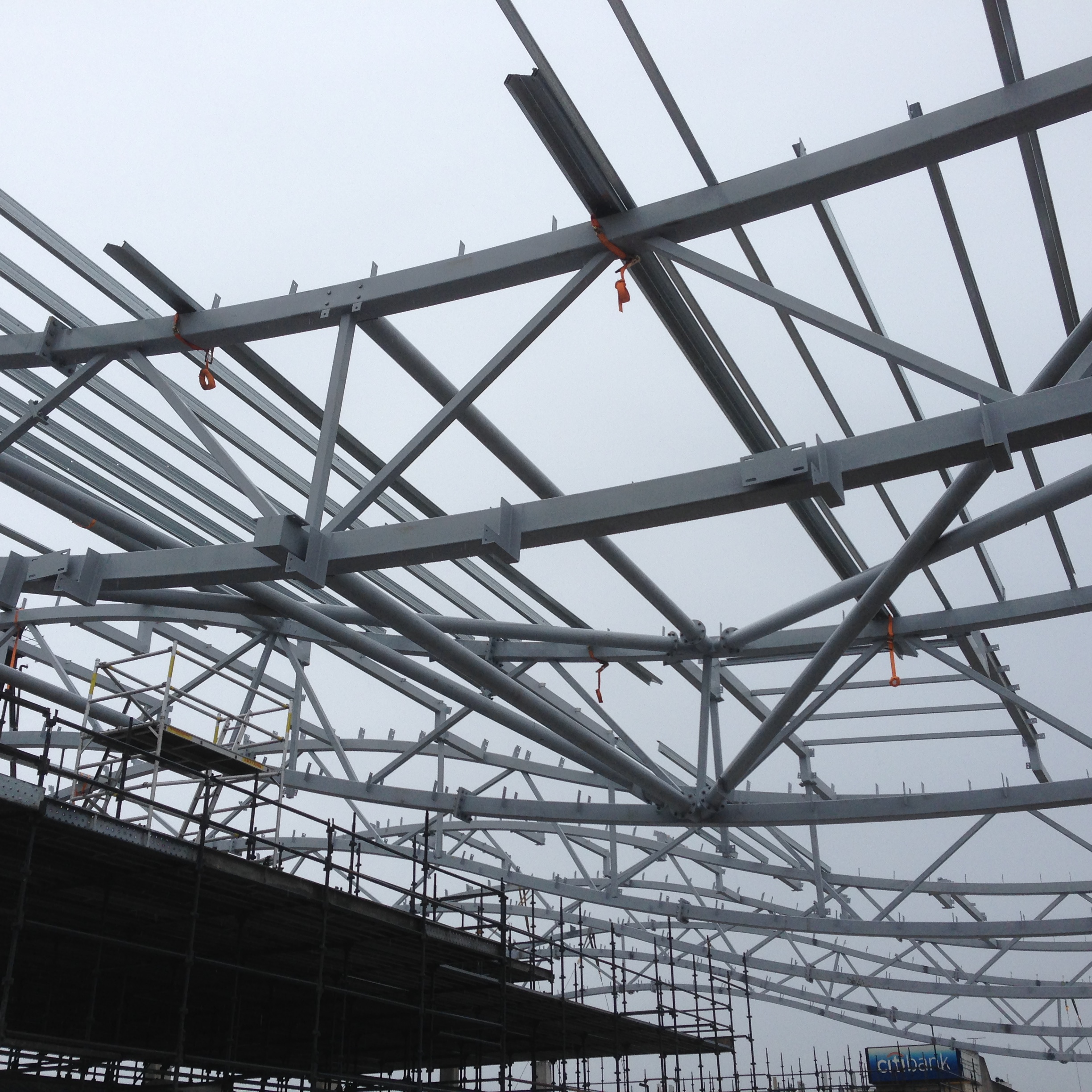 The joint directors of PlanIT Design Group established a drafting company in early 1988 which has since grown to become one of Australia's leading steel detailing companies.
From humble beginnings in Ballarat, Victoria we established ourselves as a quality provider of steel detailing services to the steel fabrication industry. The demand for our services led to the establishment of another office in Melbourne (which soon became the centre of our operation) as well as a detailing office in Manila in the Philippines.
With the retirement of one of the original directors the decision was made to close the Ballarat office and consolidate the Melbourne operation as our head office.
We have long promoted the early engagement of steel detailers to develop an Advanced 3D model of the structural steel during the design stage of a project and have delivered many successful outcomes for our clients using this approach, either working directly for the client or the head contractor.
Our growth and reputation within the building industry has been based on the quality of our product along with our friendly, collaborative and pro-active approach to our work.
If you require a quote for any structural steel shop drawings or you're interested in finding out more about Advanced 3D Modelling, please feel free to contact us at any time. In the meantime please browse through our website to find out more about the services we offer and some of the projects we have been involved with.
We employ highly skilled and experienced 3D modellers that are capable of producing 3D models of simple steel structures through to the most complex and challenging steel structures.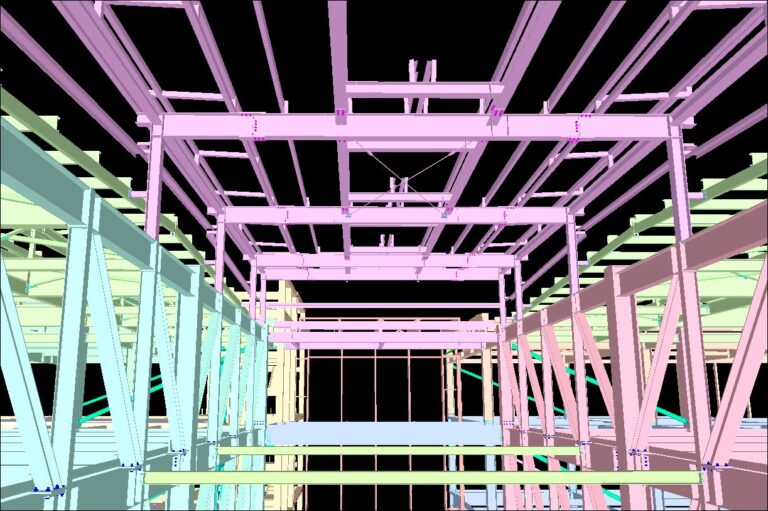 Our team of dedicated steel detailers and checkers can produce large volumes of structural steel shop drawings to suit your project requirements.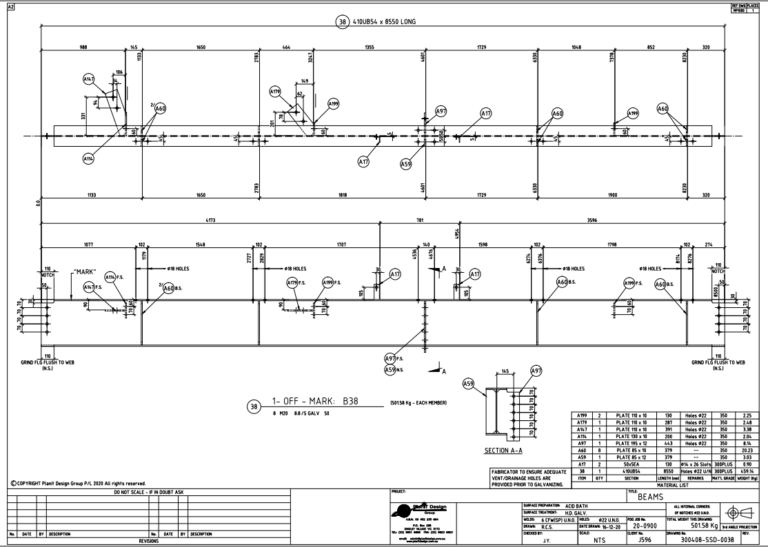 Address
P.O Box 288 Dingley Village, Victoria 3172 Australia
E-Mail
ricky@planitdesign.com.au
Phone
(+613) 9551 6666
(+61) 412 616 452